INVESTORS - COOPERATE WITH US AT NORRLANDSFONDEN
Norrlandsfonden invests together with business angels and institutional investors through our convertible loans. We have a strong capital base that enables us to make sustainable investments. Our main purpose is to facilitate the growth of companies in Norrland with equity capital.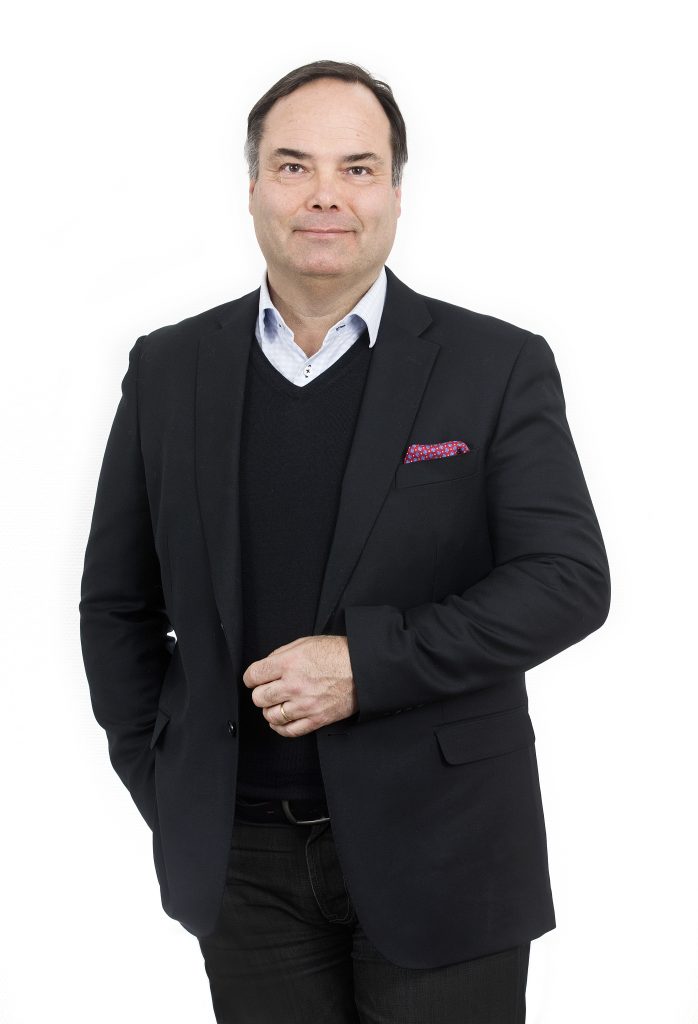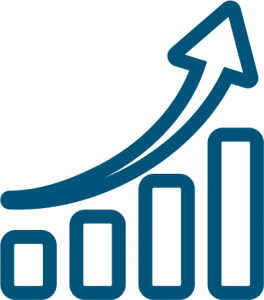 Broad investment philosophy
We are interested in all sectors, it is the growth potential of the company that interests us. We invest broadly, but specialise in Norrland's business community. This makes us a competent and long-term partner that can add value to a growth journey.
Success stories
Some examples of companies where we participate, or have recently participated with convertible loans, are Copperstone Resources AB and Railcare Group AB.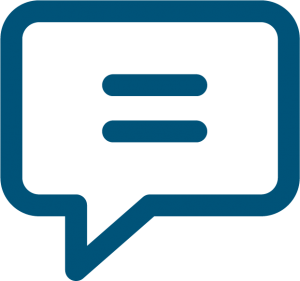 Get in touch with us
Contact a business analyst for more information about the opportunities we offer. We are ready to help you make better investments with constructive financing solutions.
A BRIEF DESCRIPTION OF ALL OUR LOAN TYPES
Flexible Top-up Loans
Our top-up loans are flexible and can be adapted to changing financing needs. They are particularly suitable for start-ups or investments in new products, new markets and marketing campaigns as well as machinery, buildings and working capital.
Convertible Bonds
Convertible bonds are a good form of loan for companies in need of sustained loan capital and who plan to spread ownership to, for example, a venture capital company or a business angel. The convertible opens up new opportunities for complementary and long-term financing.
Guarantees and Sureties
For individual business transactions, we provide our own guarantees or counter guarantees for, for instance advances and performance commitments. For example, our surities cover seasonal liquidity needs and allow companies to build their business for the long term.